Pricing Your House to Sell this Season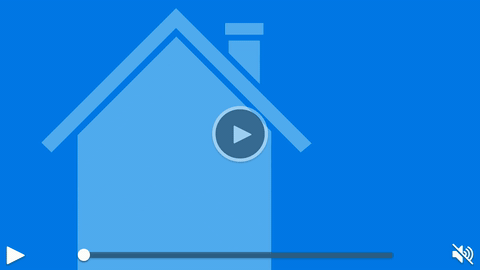 The key to selling your house is to price it just right. Let's connect to make sure your house is priced to sell this season.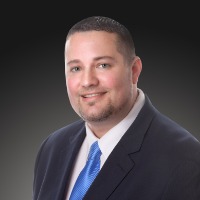 Today's Buyers & Sellers need a trusted resource that can guide them through the complex world of Real Estate. With our extensive community and market knowledge, high-quality professional network, and....